It's time to dump the data brokers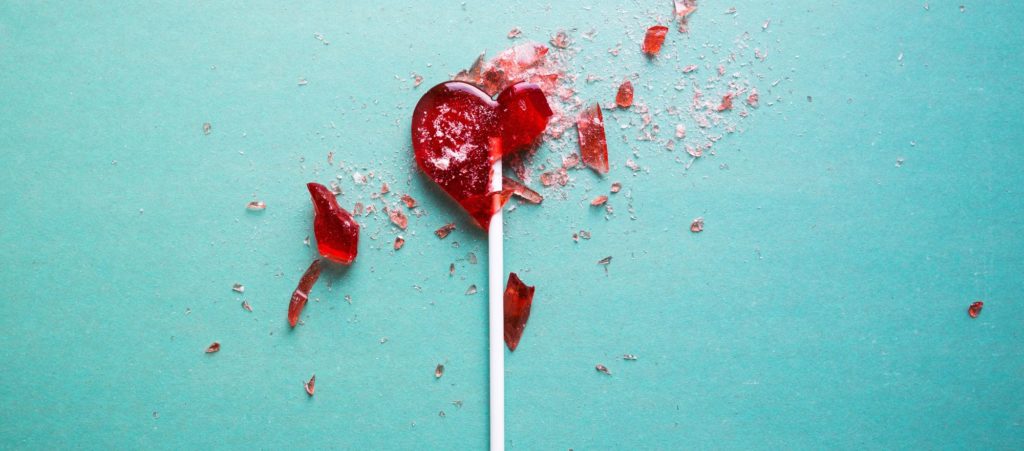 It's not you, it's them. But if you're still buying spreadsheets for your sales activity, your business is going to be left in the lonely hearts column. Here's why it's time to dump the data brokers and find a sales platform who'll treat you right.
---
There's plenty of fish in the sea, but if you end up spending most of your time swiping left on leads who aren't a good match for your business, it's time to go back to basics. That issue can usually be pinpointed to your prospecting data set.
Here's why buying sales data isn't a good idea, and how you can power up your prospecting data by doing it the right way.
Why data brokers aren't the perfect partner
We get it, you're a B2B business with needs. You want leads and you want them now. There's tonnes of data brokers out there wanting to wine and dine you, tempting you with a whole spreadsheet of contact details you can start working your way through.
But buying data is a risky game. Here's why data brokers don't treat you right.
They're seeing other people
Flowers, chocolates, and the same old data. Brokers sell the same contact details to everyone, and with any static database, half of it is obsolete within 18 months. Remember: good quality lists aren't for sale.
And it's a good chance the people on those bought lists have been cold-contacted many times before you. The brokers don't care whether you're a good fit for those contact details – they've done none of the legwork.
They've got baggage
Data brokers aren't good matchmakers. Buying leads via email lists is the equivalent of buying followers on social media. You might be able to get a thousand contacts cheaply, but they're not going to generate business.
And the biggest problem with bought lists? People are unpredictable. The average worker changes jobs every three years, so that spreadsheet you forked out for goes of date quicker than a cheap bunch of flowers from the service station.
There's a better way. Outbase lets you easily search millions of clients and companies, using an extensive range of filters to zero in on your perfect audience. Our database lives and breathes as your prospects do, so you can gather details, segment audiences, and export to specific campaigns. Now that's what we call a healthy relationship.
You'll end up damaged goods
A batch-send hookup message will soon see you excluded from the dating pool. And if you're buying leads from the wrong data provider, you can do real damage to your brand.
Sending out lots of untargeted messages hurts IP your reputation and impacts your email deliverability, meaning your emails will start getting flagged as spam. This makes it much harder to generate leads in the long run – the opposite of what you want.
There's also the legal implications of not researching your prospects properly. GDPR gets talked about a lot, but few business owners actually understand its implications. Under GDPR, you can send direct marketing to business contacts if there's 'legitimate interest', meaning you've chosen to contact someone because you have a relevant message you think they'd appreciate. 
In order to not fall foul of the legislation (which can sometimes mean fines in the millions 😱), you need to able to prove that you have this legitimate interest. That means targeting a specific person within a company that you've collected data on.
Outbase is fully compliant (obvs), and our platform uses multiple sources to ensure that your sales information is accurate, verifying all email addresses before your campaign begins. So if you want a squeaky clean B2B database, we should hook up.
Ready to dump the data brokers?
It's time to fall in love with a different way of selling. Outbase is a sales engagement platform with the world's best prospecting data, making it easy to discover and segment audiences to build a real-time sales database.
Build dynamic campaigns with multiple personalisation options, while our sales collateral station Deal Navigator helps you reach your full potential faster than ever before.
Ready to ditch the data brokers and skyrocket your sales? Try Outbase for free.