What does the prospect limit mean?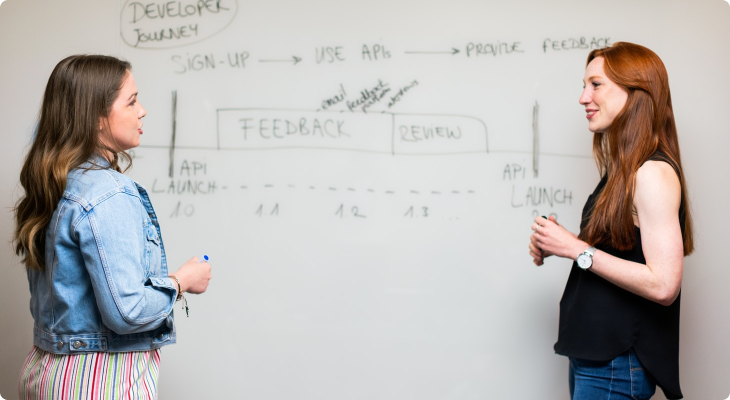 Prospects are people who match the criteria for your target audience. You can source their contact details and create a prospecting campaign through the Outbase platform.
All pricing plans have a maximum number of prospects that you can source every month, based on the number of prospects you are likely to need to supply your sales team with leads. You can increase this limit by upgrading your plan.