What countries can I use Outbase to prospect to?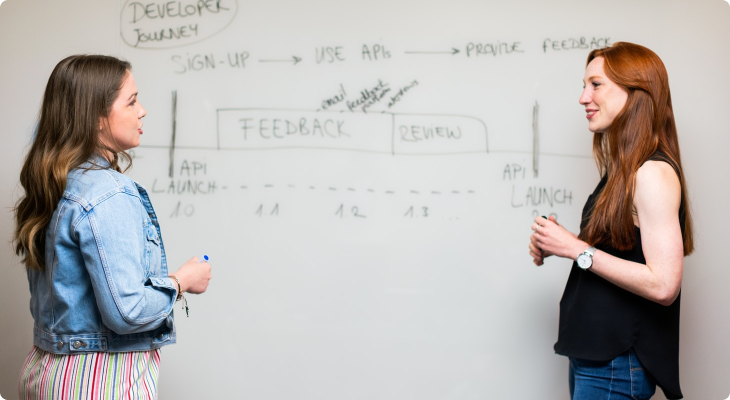 You can prospect B2B professionals who have not previously consented to you contacting them only where they live in a territory that legally allows the use of email in this way.
It is your responsibility to ensure your emails are compliant with the local laws of the territories you are prospecting.