How do the different payment options work?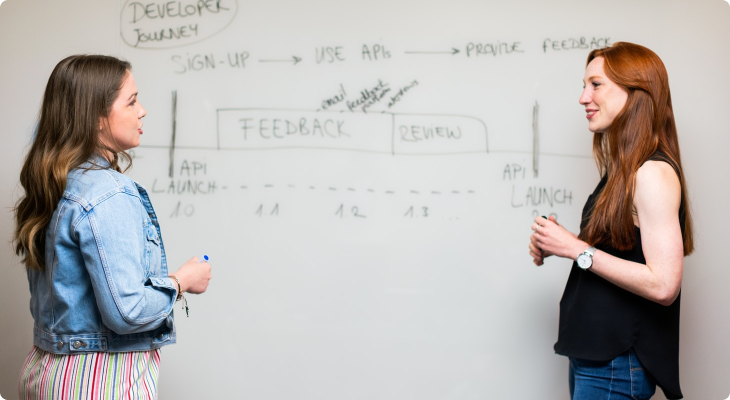 Whichever tier you choose, you commit to a 3-month or 12-month subscription.
3-month plans are always paid monthly, after three months you will need to move to a 12-month plan.
12-month plans allow you to pay as you go with monthly billing, or pay in advance (and save 10%) with annual billing. Once you have chosen your payment schedule, you cannot change it until the end of the 12-month period.